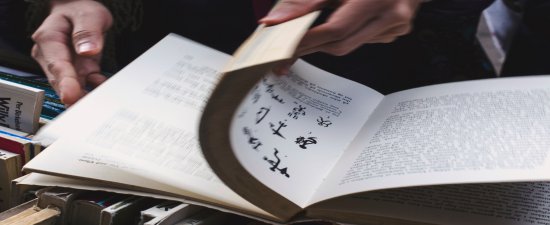 Research
Stay updated on developments in the field of neuroscience, neuroplasticity, and other fascinating topics relating to the brain and nervous system.
Explore web sites, journal and newspaper articles, and the work of authors and scientists who are interested in the functioning of the brain and rehabilitation following injury.
Education
Learn more about the anatomy and functions of the human brain and the changes that occur following an acquired brain injury. What are the causes and effects of brain injuries? What is the difference between traumatic brain injury and non-traumatic brain injury?
Find links to resources for survivors, caregivers, and professionals who are helping their clients navigate along the path following a brain injury.
Discover strategies for managing some of the common challenges faced by survivors and their caregivers.